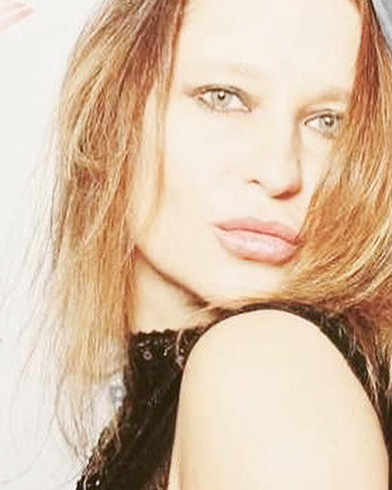 Engaging actor & singer/songwriter Olivia Maxwell was born in London on September 6, 1977. An imaginative child, she thrived on traveling with her father Ronald F. Maxwell, an American film director while her mother Lydia encouraged her with dreams of unlimited aspirations as young Olivia watched her paint on large canvases with classical music streaming from the radio at home.
Olivia attended the prestigious Berkshire School in Sheffield, Massachusetts followed by the avant-garde Bennington College in Bennington, Vermont. After which she drifted onward to energetic places like Los Angeles, and spends her time in St. Martin, Anguilla, New York City, Dublin, Washington D.C and Rappahannock County, Virginia where she now resides. In 2003 she met Frank Murray famous manager of the Pogues. In 2007 Ms. Maxwell was the featured story in March 2007 "Totally Dublin.
Musically, she has worked with such legendary talent as Frank Murray, Rob Fraboni, Frankie Gavin, Ger Kiely, Keith Christopher, Gerry O'Connor, Richard Lloyd , Naill Lawlor, Eric "Roscoe" Ambel, Jack Smead, Levon Helm,Tamerlane Phillips, The Spikes, Pete Cummins and the late great Johnny Cunningham of Scotland. Her acting talent has led her to roles in films such as "The Notorious #9", "President", "Gettysburg", "Gods and Generals" "Irish Whiskey" and Olivia is also starring in the upcoming "Monarch of Evening Time:A living Poem by actor, director and producer Johnny X Rook. A 2015 release.
Her 5 song EP Paso Robles stands on its own, the unique sound and voice. Levon Helm is featured on "Sara James' a recording she did in 2002 with Levon Helm and The Barn Burners. Olivia's next stop is Scotland to make another EP with the legendary producer BBC heralded Phil Ferns.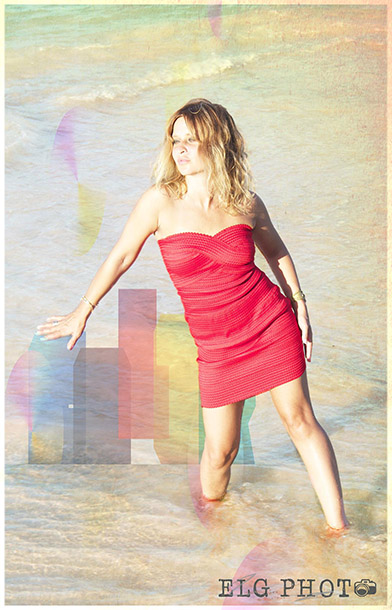 Olivia is blossoming as a model at current and is swiftly building up a resume in her recent shoots with Wick Beavers, Elo Goyo, and Ronda Ann Gregorio.
Olivia attended the Mayday 2014 Protest in where she made The Lyme Times and is currently at the Philadelphia Protest with The Mayday group. Lyme activism has become a huge passion for Olivia as she too is a sufferer of Chronic Lyme disease. Olivia says, "helping others comes naturally to me, and I wouldn't want to live in a World where compassion was absent."
Currently, Olivia portrayed witch one in Angus Macfadyen's directorial debut " Macbeth Unhinged " an independent feature film to be released spring of 2018. A sultry which she portrayed, filmed in Richmond, Virginia. Olivia recently modeled for Donna La Pré's " Tender Flower " presenting the niché perfume "Strange Herb."
Most exciting Olivia is returning to her original format of " The O Show" where she will be concocting riveting interviews with worthy artists and activist including their top five list to put songs at the forefront of the show . " it's like a music preservation history lesson, but with a song a story and a soul "-